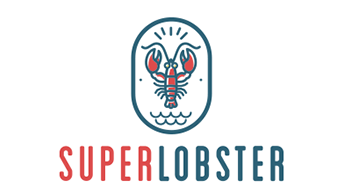 Superlobster
Ristoranti Bar e punti ristoro
Orari di apertura

Lunedì - Domenica: dalle 11:00 alle 19:30
Superlobster
Superlobster is a superhero straight from the east coast of the United States.
Born in a seafood shack in 1934 in Connecticut, he has since become the idol of all Americans who love fresh lobster served unpretentiously in delicious brioche bread, toasted with butter.
Now he has arrived in France, at Nice, offering us the chance to discover all the American lobster recipes (lobster roll, lobster mac&cheese, salad and more).
But in a friendly, relaxed atmosphere a long way from a traditional French lobster restaurant.
At Superlobster you can try fresh lobster or a lobster roll, eaten with the fingers, accompanied by flavoured crisps or tots and a good American beer.
If you don't like lobster (don't worry, we won't tell Superlobster) there's also Super Wild Crab, Super Red-Label Salmon and Super Shrimp!
RECOMMENDED ACCESS: SOUTH CAR PARK