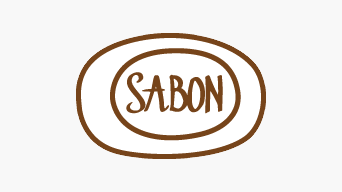 Sabon
Orari di apertura

Lunedì - Martedì: dalle 10:30 alle 20:30

Mercoledì: dalle 10:30 alle 10:30

Giovedì - Sabato: dalle 10:30 alle 20:30
Sabon
Sabon: beauty product store at Saint-Laurent-du-Var, near Nice.
Sabon is a brand of cosmetic products using unique Dead Sea salts and the best natural oils and ingredients to develop products capable of bringing your body strength and vitality. Convinced that whatever is good for the body is good for the spirit, at the CAP3000 shopping centre, near Nice, Sabon offers a wide range of products to care for the body (nourishing lotions, exfoliation with Dead Sea salts, etc.); and the face (masks, moisturising lotions, exfoliation, etc.); for the bath (bath salts, mineral powders, etc.); and for the home (diffuser sticks, candles, sprays, fabrics, etc.); for the hair, and for men!
For us, the senses are extremely important. That's why we create elegant, exclusive scents from all over the world (especially Patchouli-Lavender-Vanilla, the brand's star fragrance, but also Jasmine, Tea Rose and Musk). We also develop deliciously soft textures to make our product synonymous with pleasure.
Our shop is a haven of peace, a homage to the senses. At its centre is a magical fountain in Jerusalem stone around which our advisers take time to support you and give you the chance to try our biggest sellers (particularly our exfoliant with Dead Sea salts).