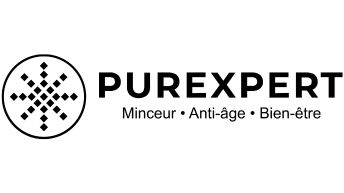 Purexpert
Orari di apertura

Lunedì - Sabato: dalle 10:00 alle 19:00

Domenica: dalle 11:00 alle 19:00
Purexpert
Purexpert is a wellness center which specializes in cryotherapy (use of intense cold to treat pain and ensure recovery after exercise) and is the result of an innovative concept, based on a diagnosis and recommendations made as close as possible to each customer.
The action of the intense cold is no longer to be demonstrated, both on recovery and improving quality of life. Control your weight, keep a toned body, relieve all or parts of your body, fight against stress and sleep disorders…
The positive effects are numerous! Our experts will be able to provide you with a comprehensive response as well as the care specific to your well-being.
Find out more about cryotherapy, cryolipolysis – cool sculpting, pressotherapy but also impedancemetry, Huber 360 FIIT, endermology with the Cellu M6 Alliance and our PUREXPERT massages.
At PUREXPERT, we are waiting for you in our 145 m2 center, located on level 2 of the SOUTH wing.
RECOMMENDED ACCESS: SOUTH CAR PARK