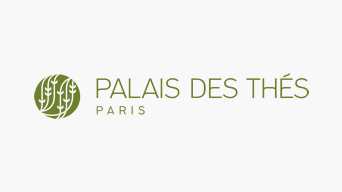 Palais des thés
Orari di apertura

Lunedì - Sabato: dalle 10:00 alle 19:00

Domenica: dalle 11:00 alle 19:00
Palais des thés
A warm space for tasting the best tea with a team of enthusiasts.
Because what's important about tea above all is its origin, Palais des Thés travels around the world so you can discover the very best crops.
The committed relationship we cultivate with all our producers, gives rise to an infinite range of flavours and emotions. And because tea is also an inspiration, in Paris Palais des Thés produces flavoured teas and herb teas revealing all the secrets of this refined drink for you to taste. Palais des Thés has chosen the historic CAP3000 shopping centre to open its second store in the Nice region.
This new space is in the first wing of the new extension to the shopping centre. Designed as an excellent place for talking and sharing tea, this store will please all tea lovers, whether they are experts or newcomers to our world.