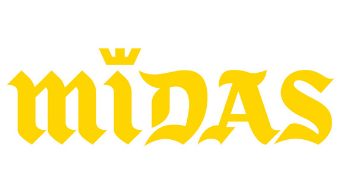 Midas
Orari di apertura

Lunedì - Sabato: dalle 10:00 alle 19:00

Domenica: dalle 11:00 alle 19:00
Midas

MIDAS : GUARANTEED MAINTENANCE
WELCOME TO MIDAS!
Every day, throughout France, we strive to ensure your peace of mind and serenity when entrusting your vehicle to us. Placing your trust in the men and women of the Midas network will ensure you access to the high-quality skills, technical know-how, products and services that meet your expectations.
For 40 years, we have made every effort to earn this trust, guaranteeing your safety and your mobility.
More than 10 million of you have already placed your trust in us, and I thank you for that. If, however, you were not completely satisfied during your visit to one of our centres, please contact us immediately so that we can find a quick solution.
For me, this commitment to handling your request swiftly is a key ingredient in having the pleasure of welcoming you to our network in the future.