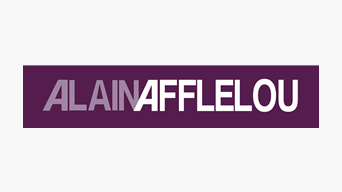 Alain Afflelou
Orari di apertura

Lunedì - Sabato: dalle 10:00 alle 19:00

Domenica: dalle 11:00 alle 19:00
Alain Afflelou

Alain Afflelou: optician at Saint-Laurent-du-Var, near Nice


Because choosing glasses isn't always easy, at Afflelou our teams of professionals are there to advise and support you.


Alain Afflelou's opticians welcome you at the CAP3000 shopping centre (20 min. from Nice) and guide you in choosing the best optical equipment for your sight, your way of life and your style.


We work with the biggest lens and contact lens manufacturers and offer you the latest technologies at the most affordable prices.


Come and discover our large choice of optical and sunglasses frames, our contact lenses and, of course, Alain Afflelou's entire commercial range all year round.


Come to www.alainafflelou.fr to discover all our offers!